Let's talk
GET IN TOUCH WITH DR. MICHELLE AND TAKE YOUR FIRST STEP TO ACHIEVING YOUR MAXIMUM POTENTIAL

IT STARTS WITH A CONVERSATION
Your initial conversation is a free 30-minute strategy session where you discover what is preventing you from getting what you want and what the most powerful next step is for you. Dr. Michelle coaches hundreds of people – each with their own unique situation. She shows you how to apply proven techniques and make progress in the shortest amount of time possible.
contact dr. michelle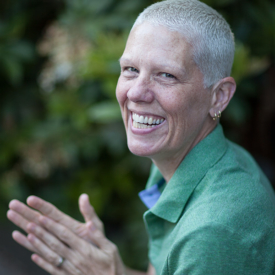 tell us about yourself
Contact Dr. Michelle to schedule a consultation, or to just simply tell us about your specific scenario and she'll get in touch with you shortly.