Unlock your potential
your mind is the key to winning
Train your brain
Align your mind and body with the demanding pressures of competition. Dr. Michelle Cleere helps elite performers with their anxiety, doubt, and self-esteem to turn their frustration into confidence. She offers sport psychology coaching to develop a peak performance system for your unique situation.

Musicians
Gain the confidence to conquer
your next audition or concert.

Athletes
Control your focus to win your
next game or event.  

Executives
Rise up to the challenge of becoming
a respected and influential leader.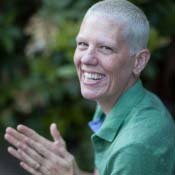 Real experiences
Through Dr. Michelle's own struggles during her life and her research, she developed a fail-proof approach to performance psychology that allows others to overcome their inner battles and perform at their maximum potential.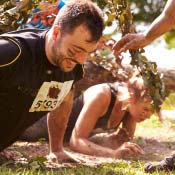 Real people
Dr. Michelle is a velvet hammer and has the ability to help you pull the best out of yourself and achieve your peak performance…whoever you are and wherever you start.

I just took a contract for the summer working with Cirque du Soleil in Turkey! I owe SO MUCH of my success, confidence, and drive to achieve to Dr. Michelle. She helped me deal with and understand my own demons and surpass them.

Artist & Aerialist
ready to overcome your challenges?